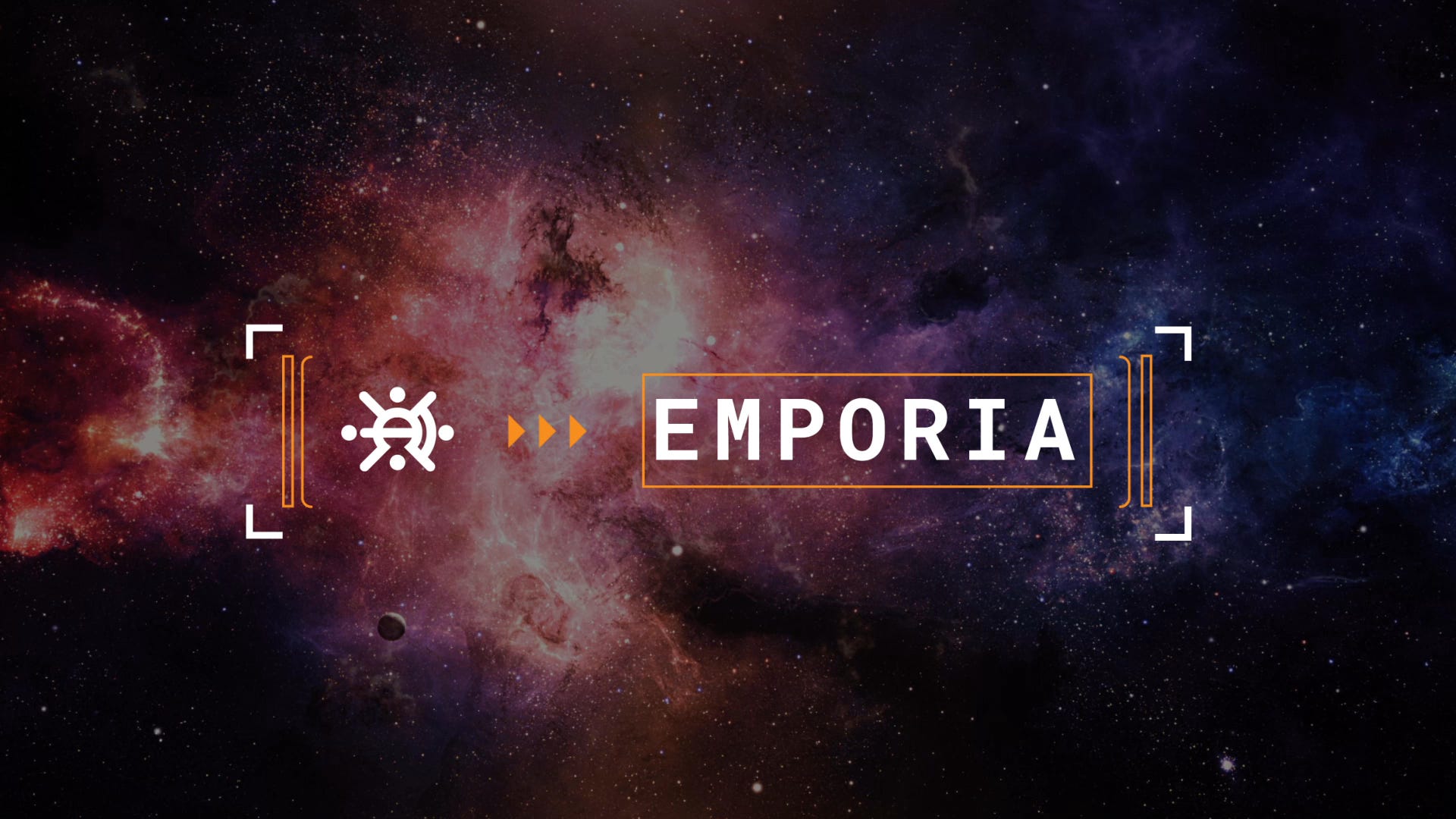 NOW OPEN: All Paid Subscribers Can Enter EMPORIA
Our new web store is available right now for all paid subscribers!
EMPORIA, our brand new web store replete with all manner of comics, books, prints, collectibles, merch, and more opened its doors to members of our premium tier, THE CIRCLE, on Wednesday. Now, it's time for all paid subscribers to see what they've been missing and get your hands on the latest and greatest from 3W/3M.
Paid subscribers have access to all standard items in EMPORIA, as well as being able to purchase the softcover edition of the [SYSTEMS] Graphic Novel Sourcebook. Beyond that, there are some CIRCLE-exclusive items contained in our PREMIERA GUTO drop.
---
If you're not currently a paid subscriber, you should Subscribe now for instant access to EMPORIA:
We're also still running a 30-Day Free Trial on all annual subscriptions!
And if you're interested in getting your hands on any of the CIRCLE-exclusive items, you can Upgrade Now for full access to everything in EMPORIA, plus the [MAPS] Graphic Novel Sourcebook in a deluxe hardcover edition and more:
---
If you're already a paid subscriber, we know what you want. Let's set sail for EMPORIA…
Watch with a 7-day free trial
Subscribe to
3 Worlds / 3 Moons
to watch this video and get 7 days of free access to the full post archives.